UCSF Schools Shine in 2021 U.S. News Best Graduate Schools Rankings
March 24, 2020 | By Nina Bai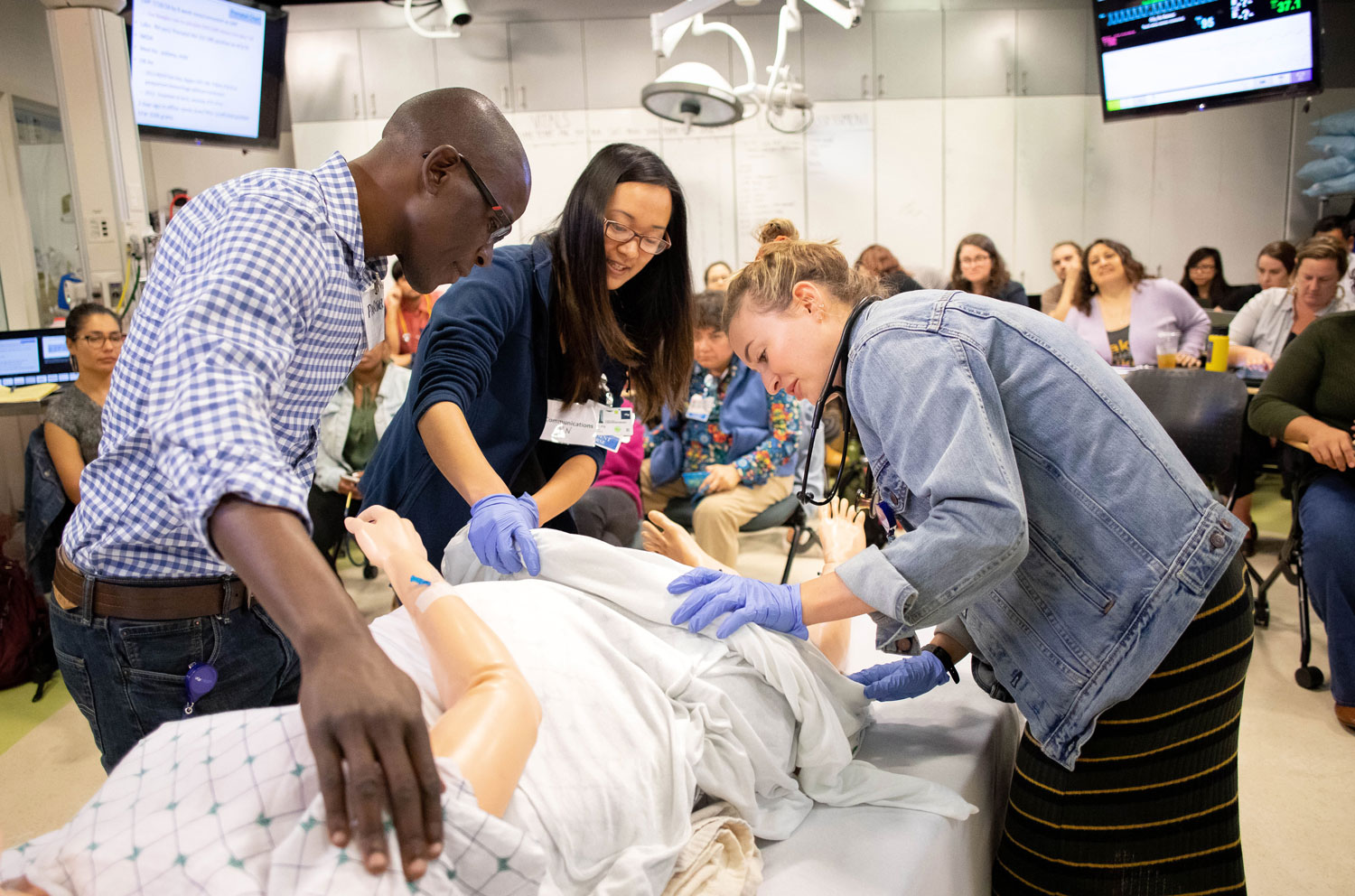 UC San Francisco's schools of medicine, nursing and pharmacy all received high rankings in this year's U.S. News & World Report survey of best graduate and professional schools.
The UCSF School of Medicine placed in the top six nationally for the 11th consecutive year, and the School of Pharmacy's PharmD program ranked second nationally among 134 schools and programs offering doctor of pharmacy degrees. Five of the School of Nursing's specialties ranked in the top six, and the school ranked 11th overall nationwide among 236 nursing master's degree programs.
UCSF also has a top program in Dentistry and highly regarded graduate program in biomedical science, but U.S. News does not rank dental schools and this year's survey did not rank doctoral science programs.