UCSF Schools Earn Top Ratings in 2022 US News Grad Schools Rankings
March 30, 2021 | By Laura Kurtzman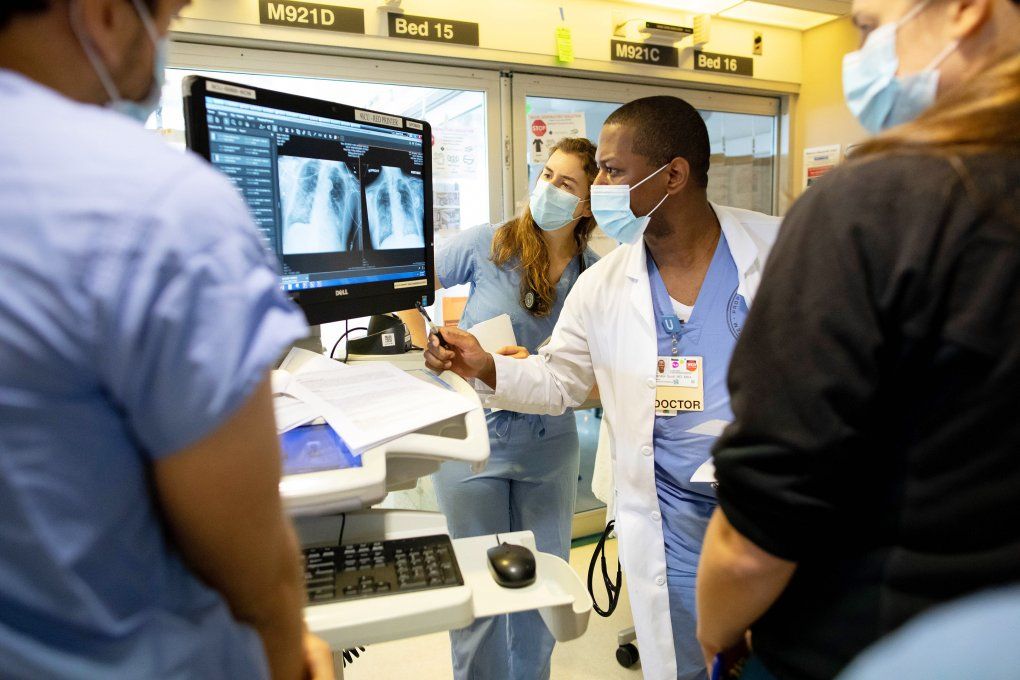 UC San Francisco's Schools of Medicine and Nursing received top ratings in this year's U.S. News & World Report rankings of best graduate and professional schools.
The UCSF School of Medicine once again ranked in the top five in both research and primary care. UCSF tied for fourth in research and was second in primary care, making it the only medical school in the country to place in the top five for both categories.
This year, U.S. News included a new diversity ranking, and UCSF was among four University of California medical schools to rank in the top 10. UC Davis was fourth, UC Riverside was sixth and UCSF tied with UCLA for ninth.
The depth and breadth of the UCSF School of Medicine's expertise is underscored by its specialty education rankings. UCSF was the only medical school to rank in the top five in all eight of the areas covered by the survey.
Anesthesiology was ranked No. 3, family medicine was No. 4, internal medicine was No. 1, obstetrics and gynecology was No. 1, pediatrics was No. 5, psychiatry was No. 5, radiology was No. 3, and surgery was No. 5.