Leadership Transition in the Department of Orthopaedic Surgery
June 21, 2023 | By UCSF School of Medicine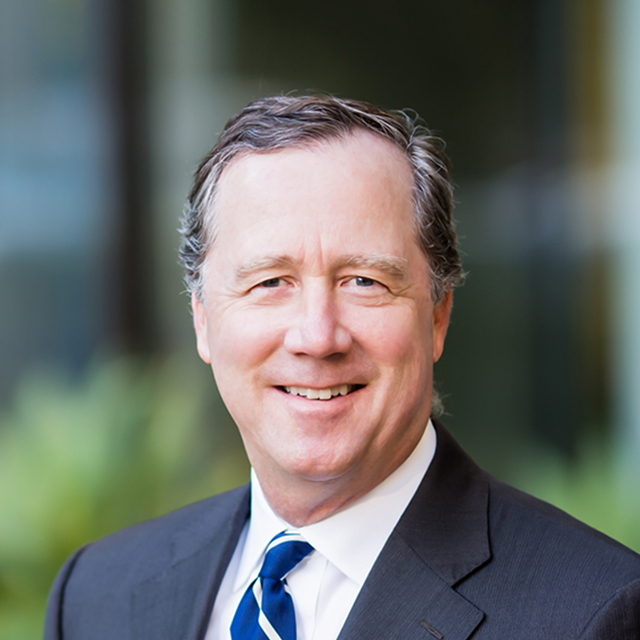 Thomas (Tad) Vail, MD has announced he is retiring and stepping down as Chair of the UCSF Department of Orthopaedic Surgery, after serving in the role since 2007. Under Dr. Vail's leadership, the UCSF Department of Orthopaedic Surgery has become an international leader in patient care, research, education, and global health.
Dr. Vail is a distinguished specialist in surgical treatment of hip and knee conditions. His research focuses on performance and outcomes of surgical procedures and devices, delivery of care in adult reconstruction, and cartilage repair strategies. His contributions include the publication of several hundred scientific articles, book chapters, and educational materials.
After graduating from the Duke University School of Engineering cum laude with a degree in mechanical engineering and materials science, Dr. Vail earned his medical degree at the Stritch School of Medicine at Loyola University in Chicago. He completed his internship in general and thoracic surgery and residency in orthopaedic surgery at Duke University Medical Center, followed by a fellowship in adult reconstructive surgery.
Dr. Vail was part of the faculty at Duke University Medical Center, advancing from assistant professor to professor and director of adult reconstructive surgery.
In January 2007, Dr. Vail was named professor and chairman of the UCSF Department of Orthopaedic Surgery. In subsequent years, he was honored as the James L. Young Endowed Professor in 2014, and received the Michael and Antoinette Pappas Endowed Chair in 2021.
During his tenure, Dr. Vail introduced several groundbreaking initiatives at UCSF, including the establishment of the Orthopaedic Institute at Mission Bay, which houses outpatient operating facilities and state-of-the art programs in Sports Medicine, Hand and Upper Extremity Surgery, Foot and Ankle Reconstruction, Prosthetics and Orthotics, Human Performance Assessment, and Sports Injury Prevention. Other notable accomplishments under his leadership include the renovation of the basic science labs, expansion of the faculty and the research mission, the formation of a section for clinical outcomes research, and the appointment of its Director. Education remains a focus for the Department, highlighted by an innovative curriculum for residents that includes a very unique exposure to the role of orthopaedic surgery in global health.
Dr. Vail is the past President of the Knee Society, the American Association of Hip and Knee Surgeons, the Eastern Orthopaedic Association, past vice-President of the American Board of Orthopaedic Surgery, and currently on the Board of Trustees for the Journal of Bone and Joint Surgery. He has held multiple leadership positions in UCSF Health, including creating and serving as the medical director of the UCSF Orthopaedic Institute, the co-Chair of the UCSF Health Finance committee, Chair of the Funds Flow committee which created the integration of professional and hospital services at UCSF, and member of the UCSF Health Executive Council. Furthermore, Dr. Vail holds multiple patents for orthopaedic devices, has served as an industry consultant, participated on multiple scientific advisory boards, and has helped to start companies in the musculoskeletal device space.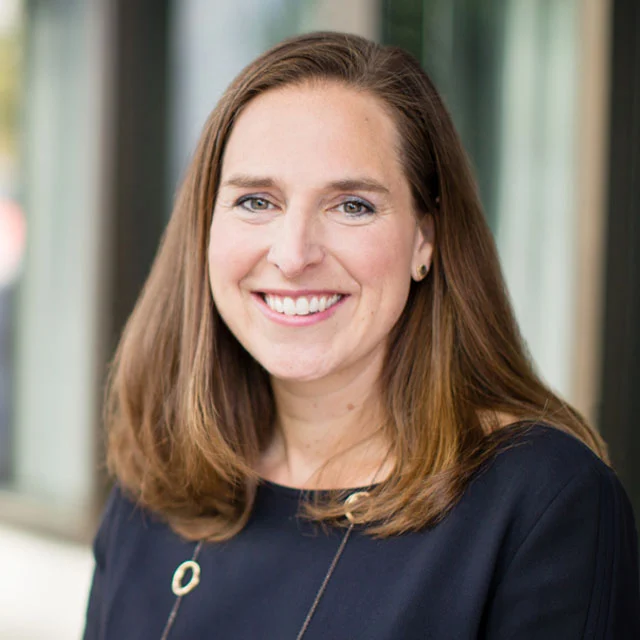 Please join us in expressing our deep gratitude to Dr. Vail for his myriad contributions to the UCSF School of Medicine and his unwavering leadership and support in advancing the department's mission to pioneer musculoskeletal discovery and provide transformative care that improves lives.
Effective July 1, 2023, Rosanna Wustrack, MD will assume role the role of Acting Chair of the Department.