Leadership Transition in the Department of Epidemiology and Biostatistics
May 26, 2022 | By UCSF School of Medicine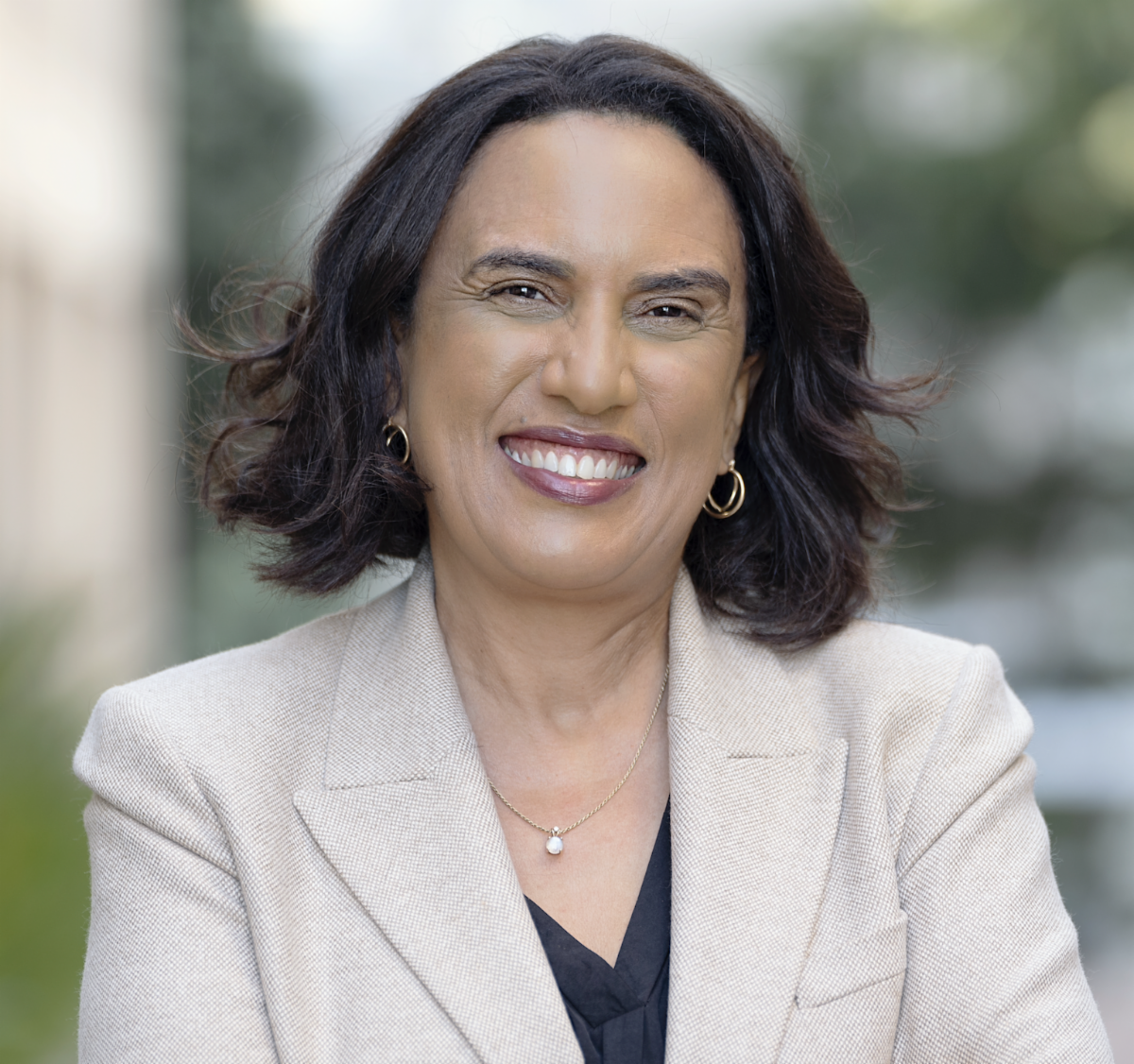 As previously announced, Kirsten Bibbins-Domingo, PhD, MD, MAS is stepping down as Chair of the Department of Epidemiology and Biostatistics at UCSF to join JAMA and the JAMA Network™ as editor in chief, effective July 1, 2022. Dr. Bibbins-Domingo will maintain her faculty appointment at UCSF.
Mark Pletcher, MD, MPH will serve as the interim Chair of the Department, effective June 1, 2022. A professor in the Departments of Epidemiology and Biostatistics and Medicine, Dr. Pletcher conducts research designed to inform clinical decision-making and policy relevant to primary care and prevention of cardiovascular disease, with a focus on use of emerging technology to improve health.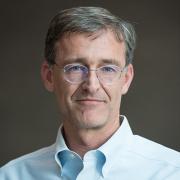 He currently leads a national network that conducts multisite clinical trials to improve blood pressure control in the U.S., a digital clinical trials platform, an informatics program working to provide better access to UCSF's clinical data assets and health system technology, and active research projects funded by NIH, PCORI, and the Gates Foundation, in collaboration with colleagues at UCSF and across the U.S. He also helps lead UCSF's nationally-recognized clinical research training programs, teaching clinical research methods and mentoring students, fellows, and junior faculty members. 
Dr. Pletcher received his undergraduate degree from Harvard College, his medical degree from UCSF and his Master's degree in public health (Epidemiology) from UC Berkeley. He completed an Internship, Residence, and Clinical Research Fellowship at UCSF in the Division of General Internal Medicine, and the Advanced Training in Clinical Research Certificate Program through the UCSF Department of Epidemiology and Biostatistics prior to joining the faculty in 2003.
Please click here for some highlights of Dr. Bibbins-Domingo's many contributions and accomplishments, join us in thanking her for all her work advancing the science of population health and health equity, and welcoming Dr. Pletcher to his new interim role.