Elena Fuentes-Afflick, MD, MPH, Named Vice Dean of the UCSF School of Medicine at Zuckerberg San Francisco General Hospital and Trauma Center
April 8, 2022 | By UCSF School of Medicine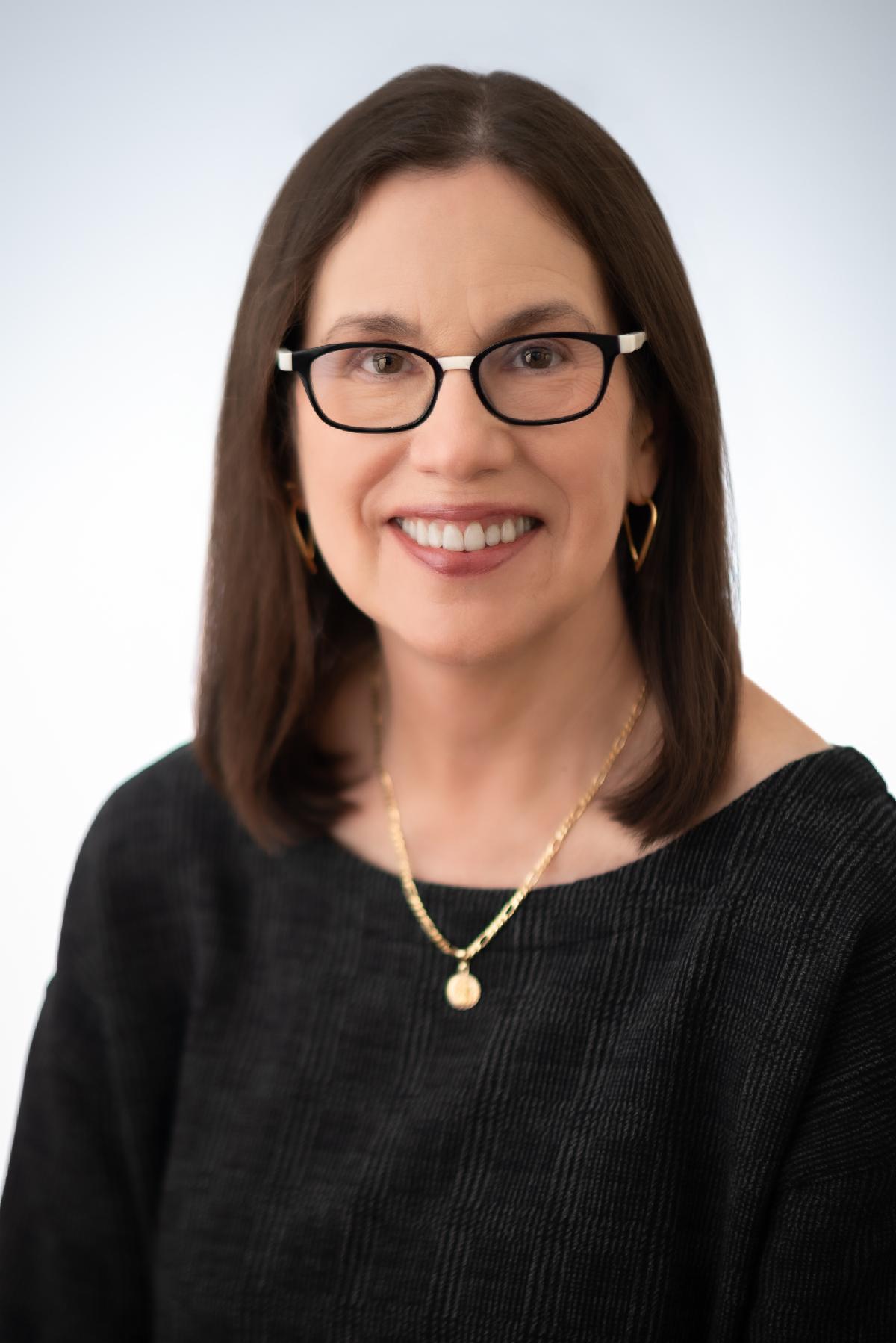 We are pleased to announce that Elena Fuentes-Afflick, MD, MPH, has been named Vice Dean of the UCSF School of Medicine at ZSFG, effective May 1, 2022.
Dr. Fuentes-Afflick is professor and vice chair of pediatrics at UCSF and chief of pediatrics at ZSFG. After completing her Pediatric Residency at UCSF and Chief Residency at ZSFG, she obtained a Master's degree in Public Health at UC Berkeley. She returned to UCSF for Fellowship in Health Policy and subsequently joined the UCSF faculty in 1993.
Since 2012, Dr. Fuentes-Afflick has served as Vice Dean for Academic Affairs and Faculty Development for the UCSF School of Medicine, where she is responsible for overseeing all academic affairs, including the recruitment, development, and advancement of a diversified academic workforce. She also oversees innovative programs for faculty orientation, career development, and leadership training. 
Dr. Fuentes-Afflick's research has focused on the issues of acculturation, immigrant health, and health disparities, including work on maternal and infant health among Latino immigrants and the portrayal of body mass images in Latino television media. She also has written extensively on the need to reduce harassment and bias in academic medicine. She has been a passionate advocate for diversity and inclusion in academic pediatrics and academic medicine.
She has served on the National Advisory Council for the National Institute for Child Health and Human Development and the Agency for Healthcare Research and Quality. Dr. Fuentes-Afflick is a past president of the American Pediatric Society and the Society for Pediatric Research. In 2010, she was elected to the National Academy of Medicine, where she chaired the Membership committee, was elected to the Governing Council, appointed to the Executive Committee, and recently elected as Home Secretary. In 2020, she was elected to membership in the American Academy of Arts and Sciences.            
In her new role as Vice Dean of ZSFG, Dr. Fuentes-Afflick will utilize her exceptional administrative, organizational, and interpersonal skills to manage the ZSFG Dean's Office enterprise and to successfully collaborate with a wide array of individuals and organizations throughout UCSF and the City and County of San Francisco. We believe her extensive experience in supporting, advocating for, and mentoring leaders, faculty, learners, and staff, deep understanding of the culture at ZSFG, and unwavering commitment to enhancing diversity, equity, and inclusion throughout academic medicine will make her an invaluable asset, as ZSFG continues to serve as a model for public hospitals and for UCSF.
We would like to extend our sincere appreciation to Sue Carlisle, PhD, MD, who is stepping down from this role after a 30-year career at UCSF. Sue's strong and thoughtful leadership of a critical UCSF teaching hospital and an essential safety-net resource for San Francisco will be missed. We would also like to thank the search committee, chaired by Neil Powe, MD, MPH, MBA, for their work in considering an exceptional pool of candidates from across the country for this position.
Please join me in welcoming Dr. Fuentes-Afflick to her new role, and thanking Dr. Carlisle for her incredible service.