Announcing Deanna Kroetz, PhD, as Chair of the Department of Bioengineering & Therapeutic Sciences
September 14, 2021 | By UCSF School of Medicine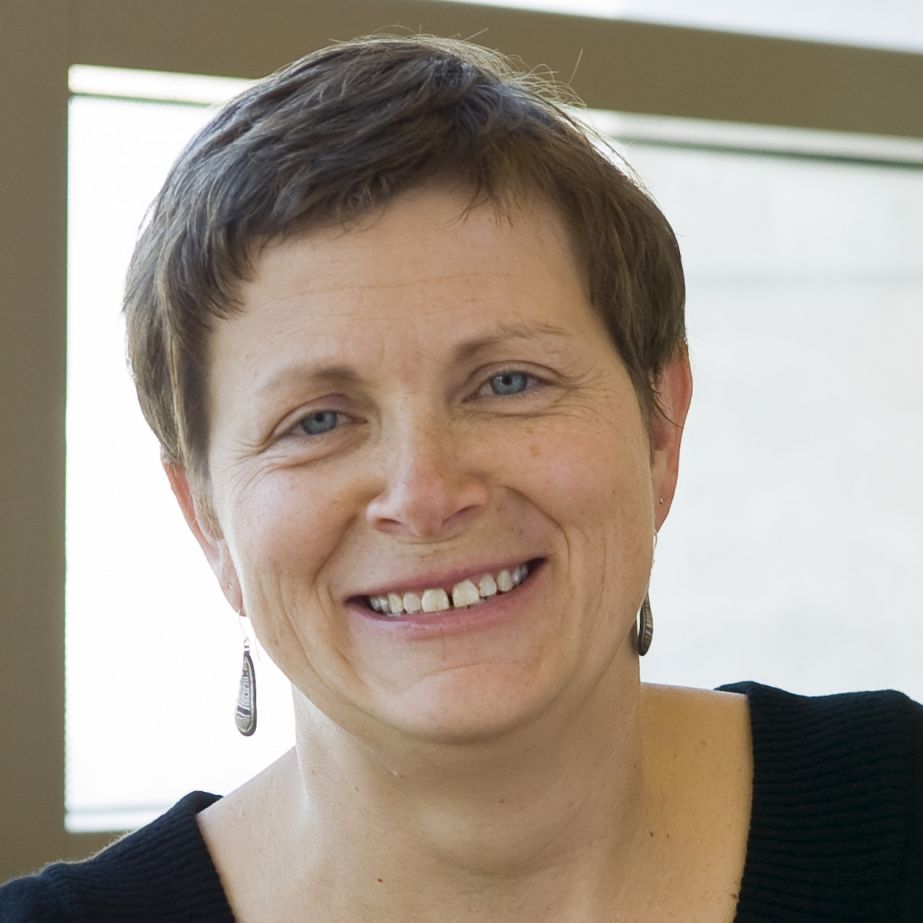 We are pleased to announce the appointment of Deanna Kroetz, PhD, as Chair of the Department of Bioengineering & Therapeutic Sciences (BTS), effective October 1, 2021. 
Through her service as long term past Director of the Graduate Division Pharmaceutical Sciences and Pharmacogenomics Program, Dr. Kroetz' contributions to past, present, and future PhD and PharmD students are substantial and impactful.
Internationally recognized for her scientific contributions to pharmacogenomics, Dr. Kroetz investigates the genetic basis of drug efficacy and toxicity, including taxane-induced peripheral neuropathy and bevacizumab-induced hypertension, among others.
In addition to her contributions to the research and education missions, Dr. Kroetz has been a strong supporter of the Department, Schools of Medicine and Pharmacy, and Campus, via her service on numerous committees, including as Chair of Faculty Council. 
We also want to sincerely thank current BTS Department Chair, Tejal Desai, PhD, for her considerable efforts these past seven years. The Department's research mission thrives, and the Department continues to lead the way in numerous Graduate Division programs. We particularly look forward to the continued development of HIVE (Health Innovation via Engineering), and its strong intersection with the Department. 
Please join us in congratulating Dr. Kroetz on this appointment and thanking Dr. Desai for her many contributions to the Department, the Schools of Medicine and Pharmacy, and the Campus.