Our goal is to develop leadership teams who are diverse, informed and dedicated to advancing diversity, equity and inclusion across all mission areas and at all UCSF sites.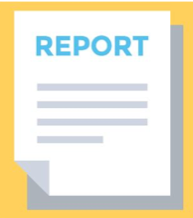 Annual Department Diversity Demographic Report:
To measure and continuously improve upon the success of our efforts to achieve diversity of our faculty, staff and learners, we collaborate with the Chairs and Directors Council on Diversity (CD2) to create an annual assessment of the SOM departments' demographic metrics.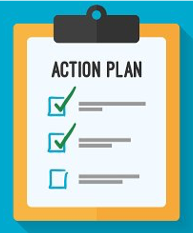 Annual Department Evaluation and Action Plan:
To ensure that DEI is a strategic initiative for Department Chairs, we collaborate with the CD2 on an annual accountability process for department chairs.
Dean's Diversity Leader