UCSF is No. 1 Public Recipient of National Institutes of Health Funding in 2022
February 21, 2023 | By University of California, San Francisco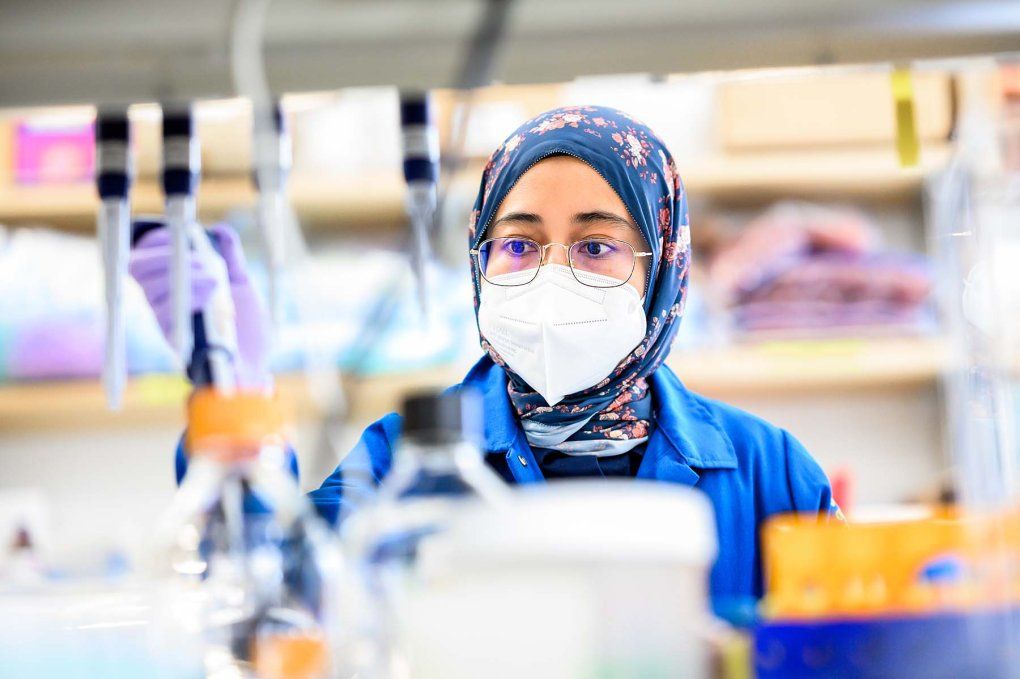 UC San Francisco received the most funding of any public institution from the National Institutes of Health (NIH) in 2022 for the 16th year running. UCSF was second highest among all the public and private institutions in the country.
The University's total funding came to $823 million, setting a record for NIH funding to a public university.
The funding from NIH is critical in supporting high-quality science across the translational spectrum – from discovery to population health. It is also essential funding for our students and trainees, who contribute so much to research at UCSF. This enables the excellence of our programs in educating the next generation of scientists and clinicians.
Executive Vice Chancellor and Provost