Student-Run Initiative Helps Trauma Survivors Get Asylum
October 8, 2021 | By Rebecca Wolfson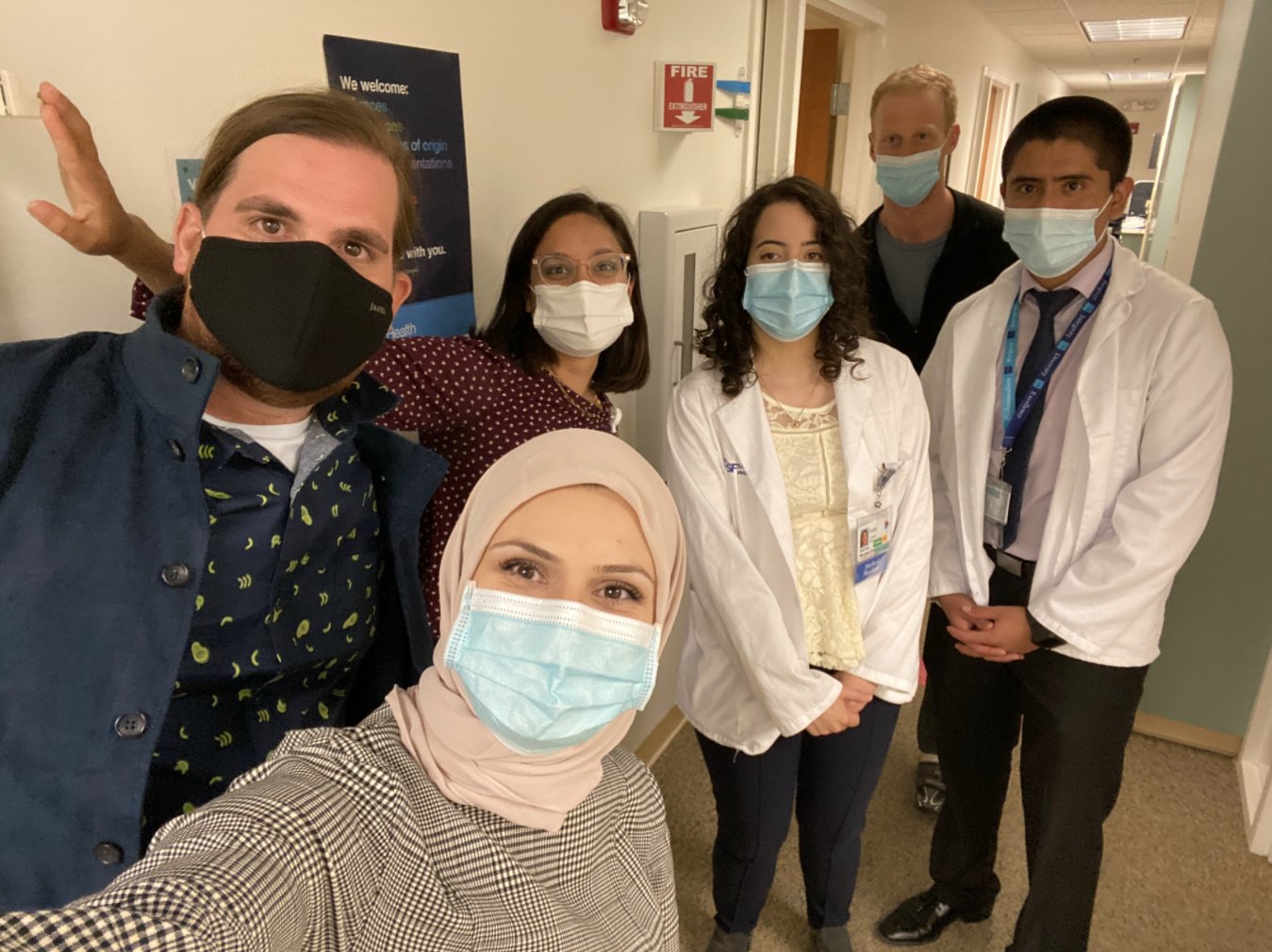 When Gabriela Steiner, a second-year medical student learned about the Human Rights Collaborative — a student-run organization that conducts forensic trauma evaluations for asylum seekers — she jumped at the opportunity.
"At UCSF you have the opportunity to really be involved and directly work with asylum seekers," Steiner said. "That's incredible, and something you can't find at most schools."
During COVID-19 HRC has had to adapt to changes, especially limits on some students' ability to be present in in-person clinical environments. Students started a program to conduct remote medical evaluations of detained asylum seekers. While clients still needed to come to the in-person clinic for physical evaluations, they could undergo psychiatric evaluations via Telehealth. "We had to come up with new ideas of how we were going to do things while maintaining the quality of safety of our clients," medical student Aaron Gallagher said.