Introducing the New UCSF School of Medicine Mobile App
October 12, 2020 | By UCSF School of Medicine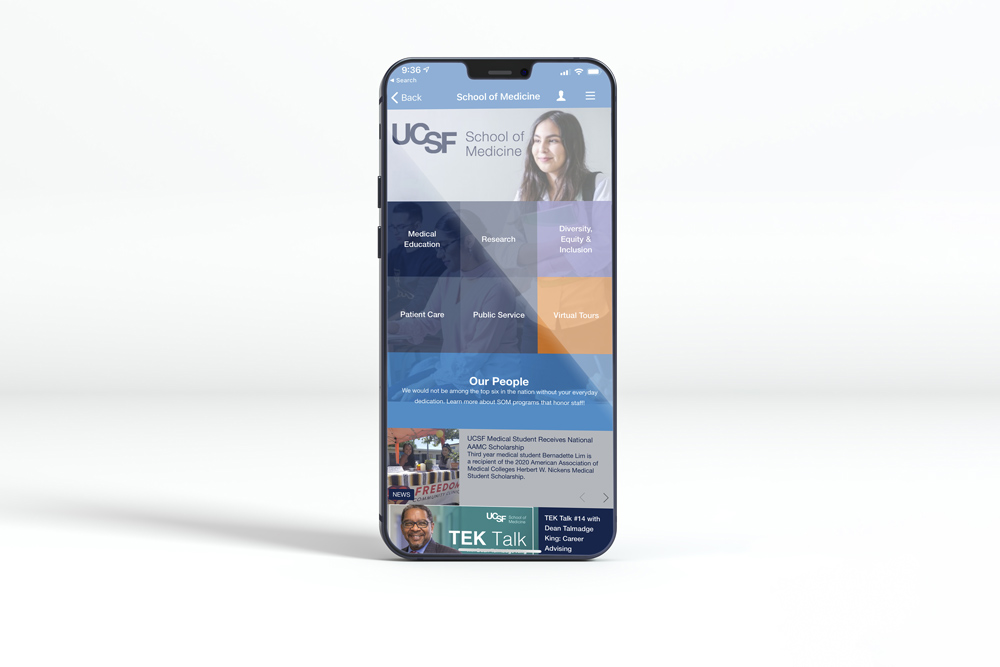 As we adjust to new working environments with many new challenges and opportunities, we are excited to announce the launch of a new mobile app, providing an interactive portal connecting you to your colleagues, resources, and opportunities within the School of Medicine (SOM) and across campus.
Our person-to-person interactions have been limited by shelter-in-place and event restrictions, but our goal with this new app is to:
Provide an overview of the resources and opportunities available to the SOM community;
Allow the Dean's Office communications team to send targeted, just-in-time push notifications about programs and opportunities; and 
Offer an opportunity for the SOM community to share their perspectives about working at UCSF. 
Below please find three easy steps to download the app. We encourage you to:
Check out the "Our People" section where you can opt-in to receive real-time SOM updates, see the latest staff spotlights, recognize a colleague, and access SOM and campus-wide programs and resources;
Learn more about each of our mission areas and read the latest SOM news;
View videos from Dean King and other SOM leaders; and
Connect with the Dean's Office Management Unit.
Thank you for your unwavering dedication and commitment to our values, our mission, and to each other. We look forward to engaging with you on this new platform!
Setting up the App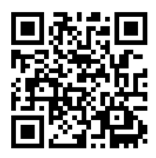 Step 1: If you haven't already, download UCSF Mobile for Android or iPhone
Step 2: Once UCSF Mobile is downloaded, tap the Connect tile.
Step 3: Tap School of Medicine to get to the home screen.