David Julius Receives $3M Breakthrough Prize for Work on Pain Sensation
September 9, 2019 | By Jason Alvarez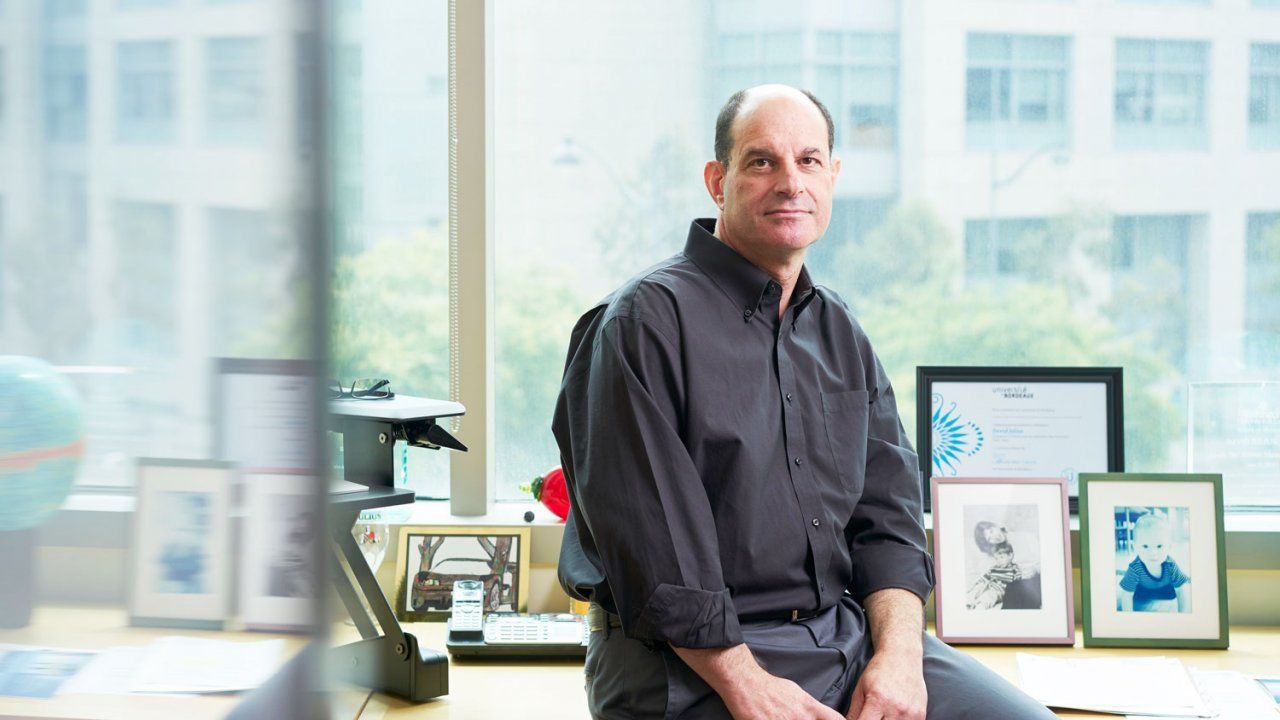 David Julius, PhD, professor and chair of the Department of Physiology at UC San Francisco, is a winner of the 2020 Breakthrough Prize in Life Sciences.
Julius, 63, received the prize "for discovering molecules, cells, and mechanisms underlying pain sensation," according to the Breakthrough Prize Foundation. He is one of four researchers honored with this year's life sciences award.
Now in its eighth year, the Breakthrough Prize was founded by Silicon Valley pioneers Sergey Brin, Yuri and Julia Milner, Mark Zuckerberg and Priscilla Chan, and Anne Wojcicki. The annual prize recognizes "achievements in the Life Sciences, Fundamental Physics and Mathematics, disciplines that ask the biggest questions and seek the deepest explanations." Each Breakthrough Prize includes a $3 million cash award.