Our goal is to identify and address health care disparities in the clinical environments and UCSF and UCSF affiliates and ensure that health care professionals are skilled in working with diverse communities.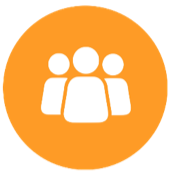 Health Equity Council at UCSF Health
The council's goal is to coordinate and synergize equity work in clinical settings and is Co-Chaired by Kevin Grumbach and Niraj Sehgal.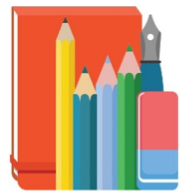 Equity Toolkits for Oversight Departments and Patient Experience Departments Download
Evidence-based, designed to institutionalize equity in patient care among oversight departments (Systems Improvement, Quality Management, Patient Safety) and patient experience departments.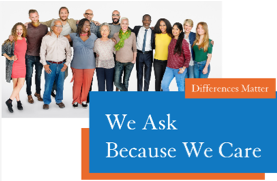 We Ask Because We Care Download
Helped launch UCSF Health's effort to systematically collect race and detailed ethnicity data from patients.
Dean's Diversity Leaders:
Crisna Castro
Business Operations Analyst, Medicine SFVA 
Alicia Fernandez, MD
Professor, Medicine
Malcolm John, MD, MPH
Professor, Medicine
Meshell Johnson, MD
Professor, Medicine
We would like to invite any member of the UCSF community who is interested in clinical health equity at UCSF, VA, ZSFG, MB, or Mt. Zion to join our group of volunteers to help us address health and health care disparities throughout UCSF and its affiliates. There are opportunities to work on efforts involving data analytics and metrics, language and low English proficiency, patient experience, building an inclusive environment, and targeted health disparities. If you are interested in joining any of these efforts, please respond here. Thank you in advance for your time and interest in moving this project forward!