There is no racial or ethnic majority group in California and by 2045, this will be true for the U.S. Diversity among researchers contributes to more innovative and impactful research. Diversity among research participants ensures that research findings are generalizable and reduces health disparities. The goal of the Research Action Group for Equity (RAGE) is to increase the diversity of our scientific workforce and research participants.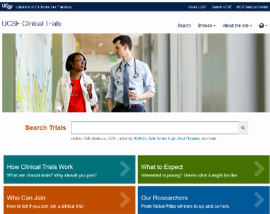 Clinical Trials Finder Website: 
In collaboration with CTSI, revamped website to lessen barriers to entry and to attract minorities.  Improved access for low literacy.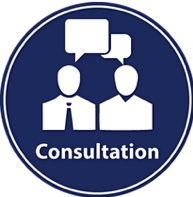 Consultation Service for Minority Accrual to Clinical Trials:
Collaborated with CTSI to create consultation service for minority accrual to clinical trials.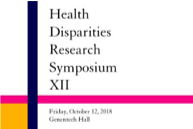 UCSF Health Disparities Research Symposium:
Showcases research on health disparities conducted by faculty and trainees.  By showcasing the breadth and depth of disparities research, the goal is to inspire future collaborations and research direction.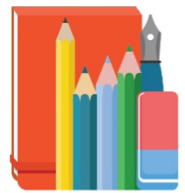 Diversity Supplement Toolkit:
NIH provides funding to attract minority trainees and faculty to research careers. NIH Research Supplements to Promote Diversity in Health Related Research (or "Diversity Supplements") provide additional funding for trainees and faculty to work on an existing NIH funded project in a particular area of interest.  This toolkit helps researchers secure this additional funding.

Diverse eCohort brings together community leaders and researchers to create online research platforms that are appropriate for diverse participants.

Accelerating Systematic Stakeholder, Patient, and Institution Research Engagement (ASPIRE) brings together diverse patients, families, and other stakeholders with researchers to create an infrastructure for stakeholder-engaged research.
Dean's Diversity Leaders:
Yazmin Carrasco, PhD
Assistant Director, SF BUILD
Carol Gross, PhD
Professor, Cell and Tissue Biology
Tung Nguyen, MD
Professor, Medicine