Wearables Could Catch Heart Problems That Elude Your Doctor
February 12, 2018 | By Sukee Bennett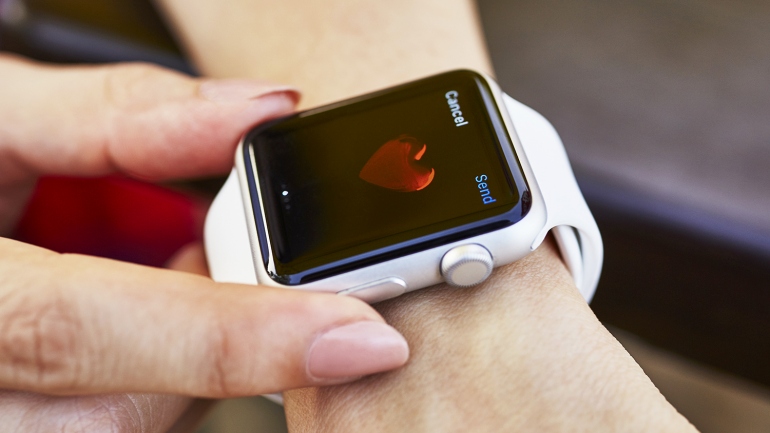 For years, Kathi Sigona felt like she had "a chest full of writhing worms in a bag."
The 57-year-old middle school principal also tired easily, but multiple visits to the doctor had found no heart trouble.
Then, 12 years ago, Sigona was at her doctor's office in Modesto, Calif., for a colonoscopy when her doctor noticed something was wrong with her heartbeat.
This time, her doctor asked Sigona if she had atrial fibrillation, a term she had never heard of. Atrial fibrillation, or AFib, is an irregular and often rapid heart rate that can increase the risk of dangerous cardiovascular events – but the symptoms come and go, leaving many patients and their doctors in the dark.