First Cohort of Students in the UCSF San Joaquin Valley Program in Medical Education (SJV PRIME) Starts this Month
August 26, 2019 | By Le Wen Chiu, Second Year Medical Student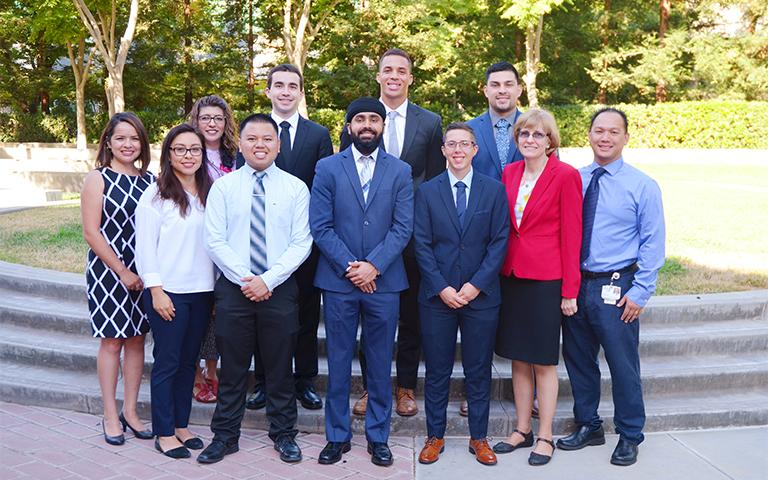 The first cohort of students in the UCSF San Joaquin Valley Program in Medical Education (SJV PRIME) has begun their medical education this month.
SJV PRIME is a tailored track at the UCSF School of Medicine that aims to train students who are passionate about engaging with the community and working with underserved populations in California's San Joaquin Valley. Last year, the Liaison Committee on Medical Education, the national medical school accrediting body, approved the program transfer from the UC Davis School of Medicine to the UCSF School of Medicine.
The San Joaquin Valley has historically faced drastic shortages of physicians and other healthcare professionals. According to a 2018 report by the University of California Office of the President, the region has the lowest ratio of licensed physicians, nurses, nurse practitioners, therapists, counselors, and social workers per 100,000 population in the state. Research shows that where physicians are raised and where they complete residency are strong predictors of where they will eventually practice. Therefore, to combat the physician shortage, SJV PRIME aims to train future physician leaders with ties to the Central Valley, in an effort to ensure that the region will have a sufficient physician workforce to meet its future health care needs.