Edward Chang, MD, Appointed Joan and Sanford I. Weill Chair of Department of Neurological Surgery
August 14, 2020 | By UCSF School of Medicine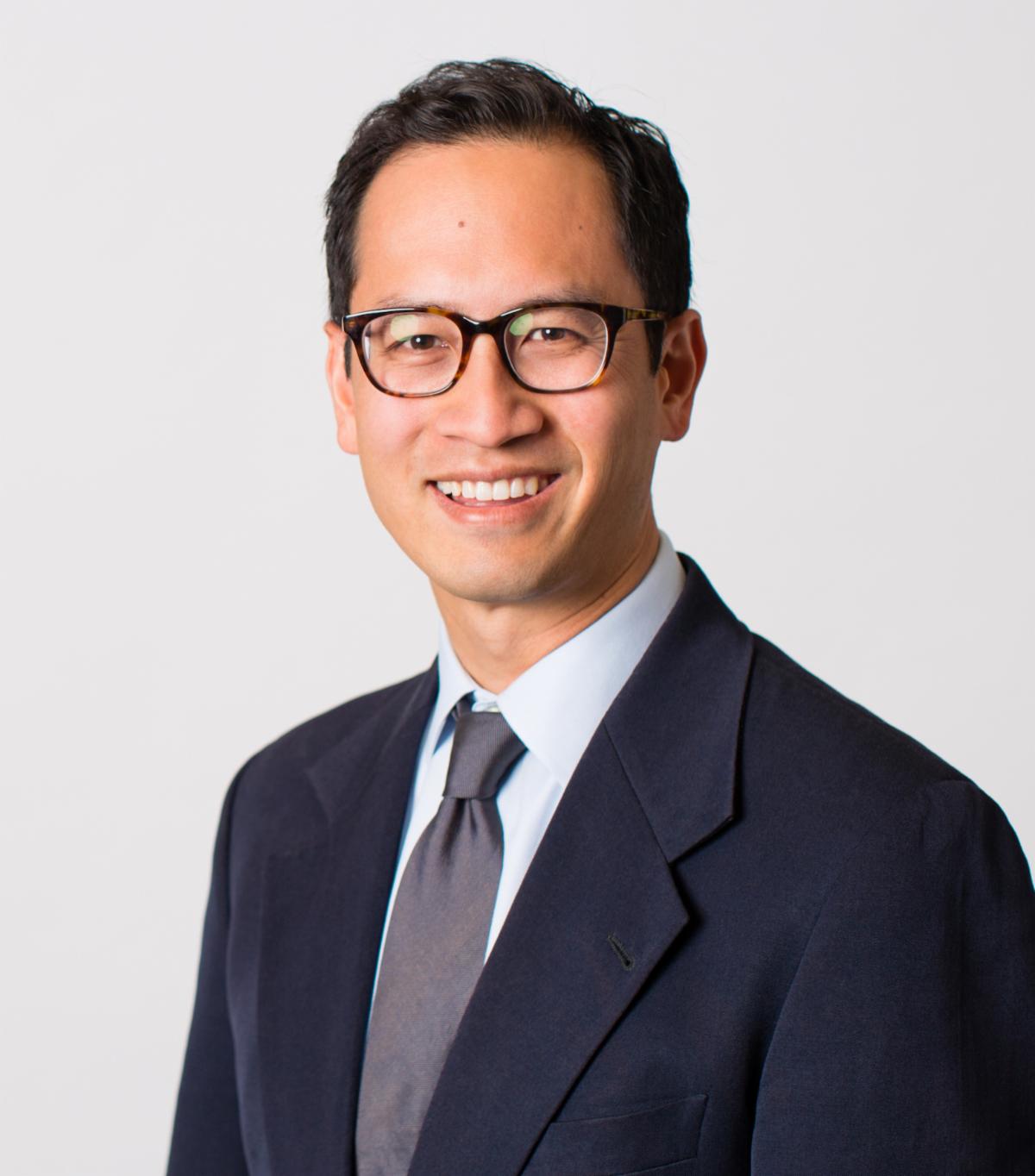 We are pleased to announce the appointment of Edward Chang, MD, as the new Joan and Sanford I. Weill Chair of the Department of Neurological Surgery, effective September 1, 2020. 
Dr. Chang earned his medical degree at UCSF, where he also completed a residency in neurosurgery. He joined the UCSF faculty in 2010, and most recently served as Professor and Vice Chair of the Department. Dr. Chang is the inaugural Bowes Biomedical Investigator and the Jeanne Robertson Distinguished Professor at UCSF. 
Dr. Chang is an internationally recognized neurosurgeon-scientist who specializes in human brain mapping.  For epilepsy and brain tumors, this approach is critical to achieve complete disease control, while simultaneously protecting critical brain functions such as language and movement. He has worked closely with colleagues in Neurology to build the UCSF Epilepsy Surgery program, which has become a preeminent program in the United States.
Over the past decade, Dr. Chang's lab has worked to discover how the basic elements of speech – consonants and vowels – are encoded by discrete populations of neural activity in the human brain. In parallel, they have discovered the basic functional architecture of the motor cortex that controls vocal tract movements during speaking.  These scientific insights are now being translated by his team to develop speech neuro-prosthetic technology to restore communication for paralyzed patients. 
For these scientific contributions, Dr. Chang was recognized as the Blavatnik National Laureate in Life Sciences in 2015, receiving the largest unrestricted scientific prize offered to America's most-promising faculty-level scientific researchers. Other scientific awards he has received include: the NIH New Innovator Award, Klingenstein Award, HHMI Faculty Scholar, McKnight Award, and the Wilder Penfield Fellow by the Congress of Neurological Surgeons. 
Dr. Chang is a highly dedicated teacher and mentor at UCSF. Over the past decade, he has trained a new generation of epilepsy neurosurgeon leaders as well as clinician/scientist researchers across neurological and psychiatric disciplines. Dr. Chang's vision and leadership will help maintain and expand the scientific and clinical excellence of the Department of Neurological Surgery, while working to promote a diverse and inclusive culture that will positively impact faculty, staff, learners, and the patients we serve. 
We want to express our deep appreciation to Dr. Mitchel Berger for his myriad contributions, serving as chair of the Department of Neurological Surgery since 1997. Not only is Dr. Berger an accomplished leader, clinician, and researcher, as a medical educator, he fosters an environment where clinical expertise is recruited and nurtured. We are grateful for his longstanding commitment to UCSF, the faculty, and trainees. Dr. Berger will continue leading his active research and clinical programs. We are confident that his partnership and extraordinary institutional knowledge will be deeply appreciated by Dr. Chang. Please click here to read about Dr. Berger's exceptional service to UCSF. 
We would also like to thank the search committee, chaired by Dr. Andy Josephson, for their work in considering an exceptional pool of candidates from across the country for this position.