ZSFG Department of Medicine Newsletter, August 2021
August 2, 2021 | By UCSF School of Medicine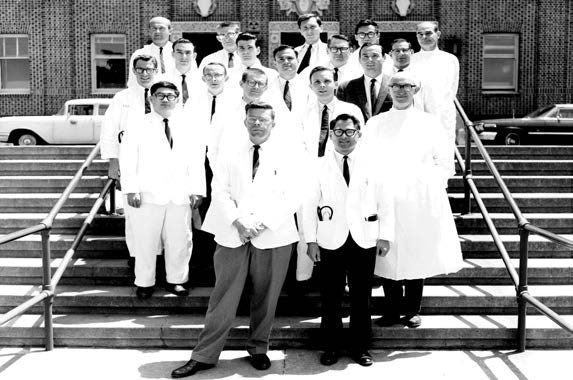 Chief residents are an important cornerstone in the education and leadership of the many residents in the UCSF Department of Medicine. Selected for their exceptional clinical and leadership skills, chief residents have multiple roles. 
Each chief resident serves concomitantly as a leader, administrator, educator, mentor and counselor. They help manage up and down. Empathically they support and orient new interns and ongoing residents, manage work hours and schedules, promote safe transitions of care with handoffs, teach evidence-based medicine, organize conferences (morning report, teaching sessions, M & M and Grand Rounds), mentor residents in their career choices and help program directors make the internal medicine residency one of the most rewarding and learning experiences for newly minted medical graduates. Importantly, they look out for the well being of residents. Chief residents serve as attending physicians during their year of tenure and also help with recruitment of next year's cohort of residents.
In this issue, we recognize the talent and diversity that present, recent, and past chief residents have brought to the DOM at ZSFG over six decades with Chiefs of Medicine Norman Sweet, MD; Henry Brainerd, MD; Hibbard Williams, MD; Merle Sande, MD; Talmadge King, MD; and Neil Powe, MD. Many remain at UCSF and others are making important contributions to patient care and American Medicine elsewhere. We asked past chief residents about their most meaningful experiences while in the position and advice they would bestow upon current residents starting their medical careers.