Remembering William (Bill) Margaretten, MD
October 13, 2020 | By UCSF School of Medicine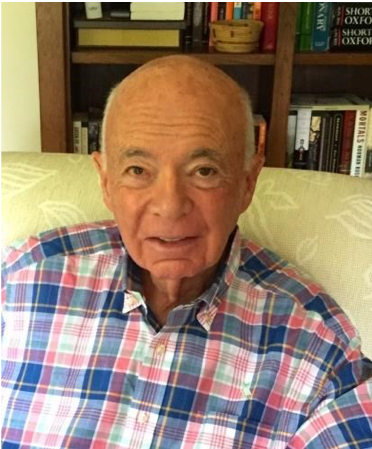 It is with profound sadness that we announce the passing of William (Bill) Margaretten, MD. Dr. Margaretten joined UCSF in 1967 as a faculty member in the Department of Pathology and went on to become a beloved educator and champion for faculty at UCSF, as Associate Dean of Academic Affairs. He is survived by daughter Mary Margaretten, MD, who is a faculty member in the Department of Medicine. 
Dr. Margaretten was honored with many teaching awards by UCSF, where he worked until age 75 as Professor Emeritus. His professional achievements, publications, and honors were many, but it is through the medical students he taught, the residents he trained, and the equitable policies he instituted, that his legacy will continue.
His long service at (Zuckerberg) San Francisco General included clinical work and scientific research. At the beginning of the AIDS epidemic in San Francisco, Dr. Margaretten worked to further scientific knowledge about the then mysterious and deadly disease. 
He will be dearly missed by his many friends and colleagues at UCSF and in the communities he served. On behalf of the School of Medicine, we would like to extend our condolences to his family, friends, and close colleagues.